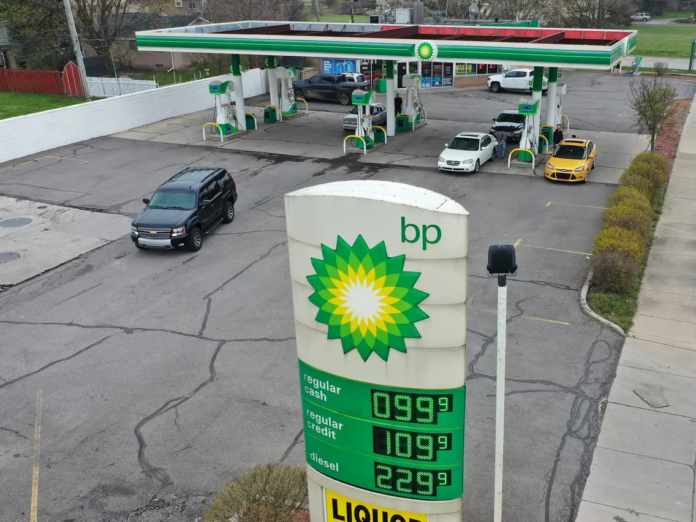 Stocks plunged this afternoon as bears dominated yet another trading session. The Dow, S&P, and Nasdaq Composite were all skewered in the selling, led lower by tech shares.
Fed Chairman Jerome Powell got the bearish ball rolling last Friday. But today, it was New York Fed President John Williams who fanned the hawkish flames.
"I do think with demand far exceeding supply, we do need to get real interest rates […] above zero. We need to have somewhat restrictive policy to slow demand, and we're not there yet," Williams said in an interview with the Wall Street Journal.
"We're still quite a ways from that."
Bulls didn't like what Williams had to say. Stocks plunged before a European Central Bank (ECB) governor did his best to wound bulls as well.
ECB policymaker Madis Müller commented that Europe should consider a 75 basis point hike in September in the light of rampant inflation. Germany's Consumer Price Index (CPI) for August, revealed this morning, rose by 7.9% year-over-year (YoY) up from +7.5% YoY in July. The inflation reading also beat the +7.8% YoY estimate.
"Energy prices, in particular, have increased considerably since the war started in Ukraine and have had a substantial impact on the high inflation rate," said German statistics agency Destatis. Roaring food prices and a broken German supply chain did little to help keep prices low.
The German inflation reading is likely the prelude to a bigger inflation "blast" from the rest of Europe. Tomorrow, the Eurozone CPI comes out. All signs are pointing to a hot report.
That could bode poorly for the S&P, which closed below the 50-day moving average today. The last time the index crossed below the 50-SMA was back in April. A several-month-long selloff followed.
It wouldn't surprise anyone if additional losses were seen through September, a historically weak month for stocks.
The same could be said for BP (NYSE: BP) after it closed below the 10-day moving average this afternoon. Oil prices sunk today, pulling oil stocks lower. BP also closed below its bullish trend (yellow trendline) that saw the stock climb precipitously since bottoming in mid-July.
BP set a lower high, too, and the stochastic indicator suggests that it has plenty of room to fall. For those reasons, it might make sense to take BP short with a trade trigger of $30.29, below today's low, as the general market now looks at a longer-term correction after crossing the 50-SMA.