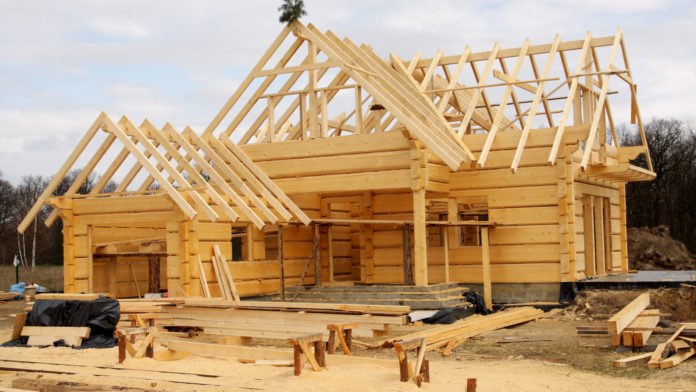 Impeachment proceedings and military action against Iran; that's what investors had to wrestle with last week.
Do those two, potentially transformative events have bulls worried about the future? If you look at gold, it certainly seems that way. The "king" of precious metals is on a nine-session winning streak.
You'd also think that equities would be falling, right?
Well, not so much. Today, just one session removed from Friday's assassination of Iranian Maj. General Qasem Soleimani, stocks are rising.
Ding-dong, the terrorist enabler is dead…
…And a protracted sell-off may have been avoided, to boot.
To the market, that's reason enough to celebrate. The major indexes – the S&P, Dow, and Nasdaq Composite – are all up on the day as a result.
Whether that turns into a bull run continuation remains to be seen, but for now, stocks are back to their winning ways. That means traders need to start evaluating long setups.
Especially ones involving oversold stocks like Pulte Homes Inc. (NYSE: PHM), a homebuilder that's got high hopes for 2020.
It's no secret that a housing shortage is expected to hit the U.S. at some point this year. Homebuilder confidence is at record highs, too, as a major need for new homes has arisen.
Despite that, though, PHM "hit the brakes" in mid-December, right around the time homebuilder associations began to predict a housing slump. Stocks like PHM had a bright future, but it had yet to be realized, especially near their all-time highs.
Now, though, after doing some decent selling, PHM is ready to make a comeback. Contact with the lower Bollinger Band (BB) was made back in December, setting a higher low relative to the low of November.
The 50-day moving average is trending up and the stochastic indicator is displaying slight bullish divergence, meaning that PHM's price action isn't necessarily tracking the movement of the stochastics.
Most importantly, though, the most recent daily candlestick just broke out above PHM's minor bearish trend (represented by the trendline in yellow). Should PHM rise above the most recent candlestick's high, it might make sense to go long with a trade trigger of $39.77.
From there, PHM would be within striking distance of its December high at $40.76. After that, the stock's 2019 high of $41.22 would provide key resistance.
And even if PHM can't break through to another new high, this setup could still result in a profitable trade. PHM's a slower-moving stock, but an appropriately priced and dated option would provide significant gains in the event that PHM rises to $40.76.
The general market looks like it's ready to recover, too. If it does, PHM could enjoy a rapid lift as well.
All while analysts continue to peg homebuilder stocks as the "hot sector" of 2020 – something that should only help PHM reach new heights moving forward.