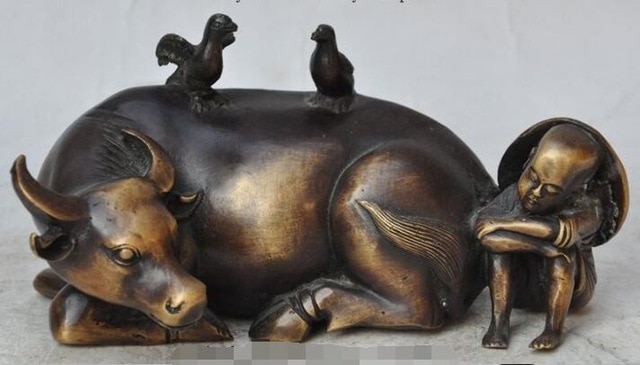 The market's up big today after China hinted that a trade deal could be possible, if not probable, in the near future. Both sides are tired of getting thumped, it seems, and investors are excited about a positive resolution.
As a result, equities screamed upwards in premarket trading this morning and continued to do so after the open. As of midday, the indexes are up "bigly" (as Trump would say), and all eyes are focused on the tech sector, which has risen quite nicely as well.
The SPDRs Select Sector Technology ETF (NYSE: XLK) is flirting with a 2% daily gain, which seems to be good enough for more bulls to pile-in.
And though American tech might be the hot ticket right now, there's another ETF out there that's looking like a better opportunity.
Even if nobody's talking about it.
Surprise, surprise! Another weekly candlestick chart for you. If you've read the last few editions of this newsletter, you'd know that during times of uncertainty, I really like to focus on weekly candlesticks instead of the daily charts.
The "weeklies" help to screen out some of the daily volatility while putting us into a longer-look viewpoint, so as traders, we don't go crazy trying to maneuver our portfolios around the 24-hour news cycle.
Anyway, shown above is a weekly candlestick chart of the VanEck Vectors Emerging Market Local Currency Bond ETF (NYSE: EMLC). It's quite a mouthful to be sure, but if you can overlook the wordiness you'll see that it could be ready for a major move.
And yes, the 50-week moving average (thin blue line) is trending down – something most traders would never try and trade against – but the recent 4-candlestick formation set in late-April through all of May suggests that we are safe to go long. In this case, our trigger point is 0.50% above the 4-candlestick high, or $33.04, a price EMLC almost hit during this morning's surge.
Even though I love how this trade setup developed over the last month, when it comes to longer-term trades, we still need to "peek" outside of that 4-week window. Since the December 2018 low at $32.40, EMLC set a higher low in early-May, which is always a good sign for bulls.
Moreover, we have a stochastic reading (not pictured) of roughly 20 at the moment, suggesting that EMLC remains oversold. When targeting swing trades to the upside like the one outlined above, we almost always want to go after stocks (or ETFs in this case) that are oversold AND show evidence of a move past a point of resistance.
EMLC satisfies all of those conditions (and then some), even if it's not the trendy ETF of the day.
Searching for buried treasure like this is a great way to line your pockets during times of trouble, because once the rest of the market figures out what's going on, it'll often be too late to buy in.
It might not be a "sexy" trade you'll go out and tell your friends about, but if you're raking in the dough, who really cares?