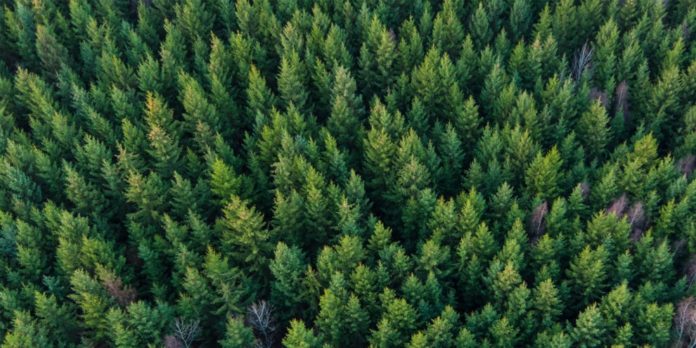 The market sits at a critical point – just below new all-time-highs, just above key support. Whichever way equities go from here, there could be major implications for the near future.
Especially with international pressure hanging overhead.
And through all the recent stress, one particular stock is setting up for a "picture perfect" downtrend.
We just have to take advantage of it before interest rates drop and make this niche REIT's heavy debt load cheaper.
In the daily candlestick chart above, you can see the that Weyerhaeuser Co (NYSE: WY) is getting ready for what could be a spectacular drop.
WY, a REIT that owns 26.4 million acres of timberland in the U.S. and Canada, is by nature, an interest rate sensitive corporation. When rates go up, WY's margins slim more than your typical publicly traded company.
When they go down, WY enjoys a bigger boost than normal.
But until the Fed actually lowers rates, WY share prices should decline if they trade below the 5-bar low of $25.73 by 0.50%, where our trade trigger lies at $25.60.
And as usual, we have even more evidence besides price action alone. Stochastics are high, suggesting the stock is overbought, and contact with the upper Bollinger Band (BB) was made last week.
Better yet, WY just set a lower high relative to the high of late April, giving us another signal of a possible downtrend.
At this rate, a short trade could trigger any day now. With the market treading water until the next announcement from Fed Chairman Jerome Powell, it's a perfect time to take a chance on WY – a stock that looks intent on dropping while the "blue chips" chop sideways.
And even if Powell does make an announcement to drop rates in July, that might not be enough to spur on a WY uptrend. Much of the presumed benefit may have already been "priced in" to the stock, and if WY's price action generates enough negative momentum, a downtrend could be simply unavoidable.