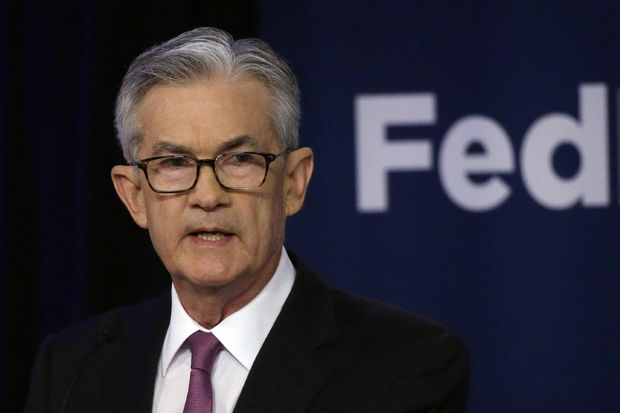 The tech sector, which is famous these days for its "boom-and-bust" software firms, is home to a few companies that have yet to experience a major 2019 run.
Yes, they may have been lifted somewhat, but in comparison to some of the sector's major players – like AMD – their gains have been relatively small.
Especially when you consider that most of these "other" stocks got wiped out in late 2018.
But now that interest rate hysteria has arrived once again, it seems bears are distracted enough to allow the tech sector's underdogs to rise yet again.
Take, for example, the following tech stock which has yet to truly rally.
In the weekly candlestick chart above, you can see that FLEX, an electronics manufacturer, had a rough 2018. Particularly towards the end of the year.
But now, in 2019, things are starting to change slightly. Shares went on a nice uptrend for most of the year, before getting crunched over the last few months.
And with FLEX having sold off a little, it looks ready to continue its run, as evidenced by two higher lows. One was just set several weeks ago, and the other back around Christmas 2018.
More importantly, though, FLEX created a promising trade setup over the last 5 bars. Should share prices rise above $10.30 (1% above the candle body high of the 5-bar range), a long position might make sense.
Even though we had a red candlestick last week – something that normally would keep me out of a trade.
But in this case, recent contact with the lower Bollinger Band shows me that this stock looks likely to rise further, and stochastics, though not perfect, are below 50 (which is good).
With Fed Chairman Jerome Powell set to testify tomorrow about the economy, anything could happen. As we've seen with FLEX, though, this stock isn't really influenced by the general market. That means that even if investors don't like what Powell has to say, FLEX could still be an all-star trade.
Independent of some serious market-wide pressure. And that, more than anything, should make this stock particularly attractive.
Even to those of us who swore off tech stocks for good after the last interest rate hike in September.