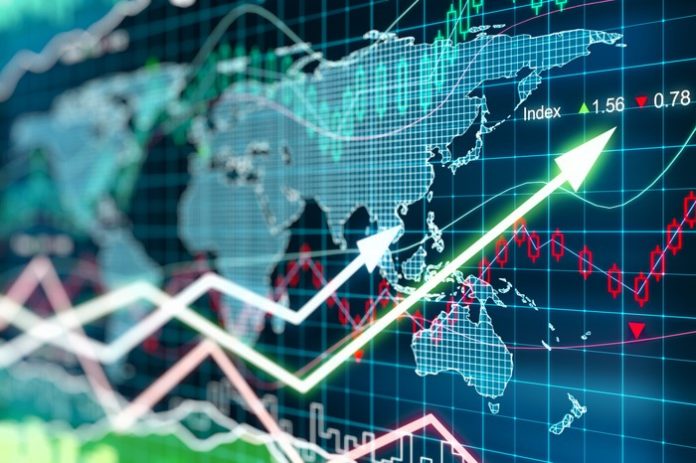 For decades, video games were regarded as fringe electronic toys, reserved only for children. The Atari video game system, which debuted in 1972, made that a fact. It was marketed to tech-obsessed kids as the penultimate Christmas present.
However, that didn't stop adults from eventually getting in on the action as well. It was a niche hobby, tragically "uncool" past a certain age (and prohibitively expensive for most), but for some folks, it was a taste of the future – the kind of stuff you read about in science fiction novels.
Over the years, games became more popular. More systems came out, more were released, and a few developers shifted to the personal computer, a place where players had access to a full keyboard instead of just a four-button controller.
On the PC, games became wildly more complex. New genres arose, and video games – particularly computer games – spawned a strong nerd subculture. Fans of Dungeons & Dragons, the famous tabletop roleplaying game (RPG), now had computer RPGs to play when their friends were unavailable.
The move to PC pushed the video games industry forward rapidly, as "gamers" came to expect significantly more sophisticated releases. That effect bled over into the console gaming industry, where companies sought to get low-cost, high-performance hardware into the living rooms of households spanning the globe.
The first to truly succeed on a large scale in that manner was Nintendo, with their very own Nintendo Entertainment System (NES) in 1985. In that year, the company sold more than 2.5 million units in Japan alone. When the NES was available in North America, it took on a life of its own.
In 1988, three years later, Nintendo sold seven million systems – more than the competition (Commodore 64) sold in its first five years.
Video games suddenly became big business.
And since the days of the NES, the industry's gotten even larger, outpacing Hollywood by a wide margin.
In fact, you've now got publicly traded video game developers – the folks who make the games. They don't even manufacture the systems, and yet they've grown large enough to go public.
One developer in particular, though, Activision Blizzard Inc. (NASDAQ: ATVI), hasn't had a very good run lately. The company, which is heavily involved in the Chinese gaming industry, recently banned the winner of a professional gaming tournament for showing public support for the people of Hong Kong, who continue to languish under Chinese oppression.
To no one's surprise, the gaming community reacted very harshly, boycotting Activision Blizzard's once popular franchises.
And now, with some horrible PR and a double top keeping share prices down, there's an opportunity for traders to go short.
In the weekly candlestick chart above, you can see the double top I was talking about. Yes, the two "tops" are close together, but it definitely still counts. ATVI sold off dramatically toward the end of last year, and since then it's attempted to make a recovery.
It was doing just fine until September, where the stock stalled. Over the next few weeks, it set a series of rising lows, giving way to a micro-triangle formation. The triangles we're used to seeing here are usually larger, but that doesn't mean they're necessarily "better" than smaller ones.
In this case, the ATVI triangle is showing us that a breakout actually happened last week. The stock dropped quickly after it surpassed the lower trendline, making me think that we missed our shot at a short trade setup.
However, ATVI ended up recovering slightly by week's end, putting the share price back into a much more reasonable range. This week, ATVI has continued its descent and is currently trading below the last nine candle bodies, suggesting that there is serious downward momentum on this stock.
Going short below the current week's low at $51.20 might make sense.
If ATVI keeps falling, it could easily run down to the yearly low (22% away from our trade trigger), as there aren't any clear levels of support along the way.
ATVI's leadership is still fighting off some well-deserved Hong Kong controversy and shares look like they're ready to collapse.
For opportunistic, short-term bears, I don't think it gets any better than that.