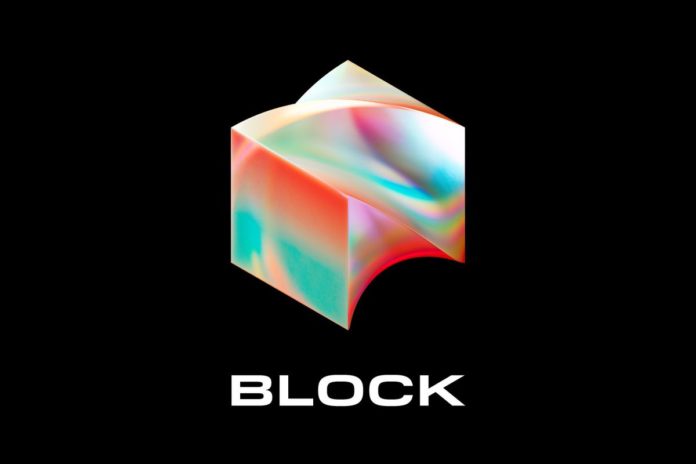 Stocks traded barely higher this afternoon as the bear market rally continued. A pair of major retail "beats" helped keep the bears at bay while "meme stocks" took flight once more.
Before the market opened, Walmart (NYSE: WMT) and Home Depot (NYSE: HD) both beat EPS estimates, pleasing shareholders. Both companies also left their full-year 2022 guidance unchanged, which came as a relief given the recent profit warnings that retailers issued.
This drove Dow stocks to lead the market today. Other retailers joined in on the rally as well. Target, for example, climbed almost 4% and reports earnings tomorrow.
"We still have a lot of retail stocks that are going to report," said 50 Park Investments founder Adam Sarhan.
"But by and large, if at the end of the week, we're still up and we're up nicely, and those retailers don't give back those gains they're enjoying today, that's going to be strengthening the bullish case."
The best performing retailer was easily Bed Bath & Beyond (NASDAQ: BBBY), though, which rallied as much as 78% today as hedge fund bulls and retail speculators piled into the stock. Trading was temporarily halted, and by the close, BBBY shares finished up 29.67% on the day.
Investors also seemed mostly unbothered this afternoon by tomorrow's FOMC minutes release, which could absolutely wreck the bear market rally. The last Fed meeting was received as a "pivot point" by many investors and led to a major rally.
The minutes themselves, however, should reveal a far more hawkish tone among Fed officials. And with the Fed summit approaching in a few weeks at Jackson Hole, sentiment could turn sharply bearish heading into September.
The Fed – according to statements made by Fed officials last month – wants to make it clear that rates are not only going higher but that they'll stay there longer than the market previously anticipated.
If the minutes release tomorrow reflects that, the bear market rally will probably end.
That means bear setups on stocks need to be seriously considered. Block Inc. (NYSE: SQ), for example, closed below the 10-day moving average this afternoon and its bullish trend (yellow trendline).
The stochastic indicator is also showing us that SQ has room to fall. For those reasons, it might make sense to take SQ short with a trade trigger of $81.25, below today's low, as the general market awaits the FOMC meeting minutes release, which is likely another "make or break" moment for bulls.