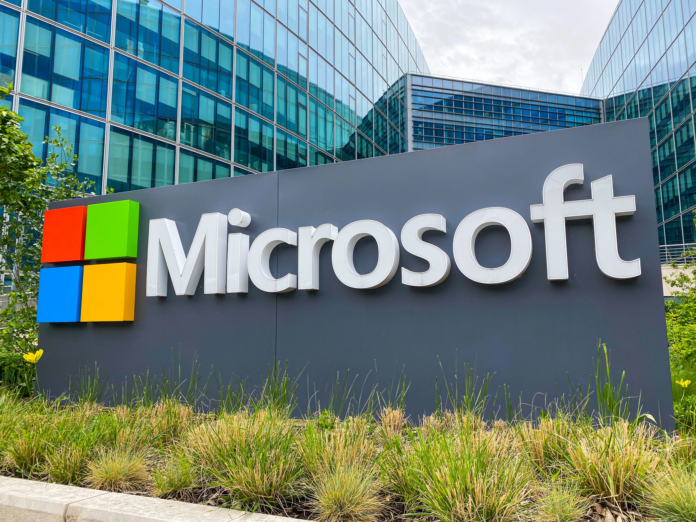 Stocks erupted higher today to get October off to a bullish start. The Dow, S&P, and Nasdaq Composite all gained big time as the Fed was pressured to halt its rate hikes by the United Nations (UN).
That's right, in its annual report on the global economic outlook, the UN claimed that the Fed's rate hikes were an "imprudent gamble" that could backfire, wounding not only the first world but third world nations as well.
"There's still time to step back from the edge of recession," said United Nations Conference on Trade and Development Secretary-General (UNCTAD) Rebeca Grynspan.
"We have the tools to calm inflation and support all vulnerable groups. But the current course of action is hurting the most vulnerable, especially in developing countries and risks tipping the world into a global recession."
Newsflash, Grynspan:
You don't have the tools to calm inflation, and crashing the economy is all part of the plan. How else is the Fed going to get inflation to cool down with such an explosion in M2 (the US's liquid money supply)?
The UNCTAD's statement continued.
"Excessive monetary tightening could usher in a period of stagnation and economic instability. Any belief that they (central banks) will be able to bring down prices by relying on higher interest rates without generating a recession is, the report suggests, an imprudent gamble."
This was undoubtedly one of the most knuckle-headed statements to arise from the UN in decades.
And that's saying something.
Of course central banks know that raising rates will result in a grim recession. A recession has arguably already arrived in US, where the economy is on track for a third consecutive quarter of negative GDP growth.
That sure sounds like a recession, doesn't it?
Any soundbites from Fed Chairman Jerome Powell that suggest the US can achieve a "soft landing" is pure Fedspeak. He knows what's really going on, as does every other prominent Fed official.
They're just too afraid of what would happen if they came out and said it.
Nonetheless, we had a big rally today in the hopes that the Fed would listen to the UN. And they just might, who knows. Even if Powell doesn't, though, stocks seemed poised for a bounce anyway. Today's big gain may be the start of a longer rally should the indexes build on this afternoon's momentum.
Microsoft (NASDAQ: MSFT) could lead the way higher after closing above the 10-day moving average today. MSFT also ran into resistance (formerly support) at around $240, which the stock fell below last week.
The stochastic indicator also suggests MSFT has plenty of room to run.
For those reasons, it might make sense to take MSFT long with a trade trigger of $244.03, above resistance and today's high, as the general market looks to rebound further.