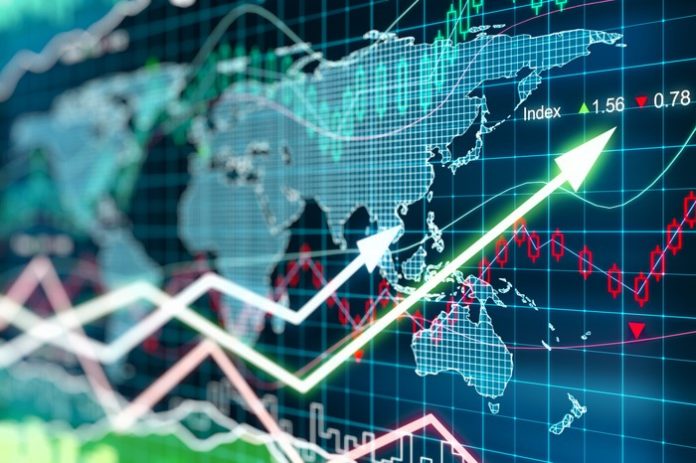 After hitting new highs last week, the market's starting to sober up. It's okay to have gotten excited – new all-time highs are a big deal, after all.
But what's not okay is buying in at all-time highs, especially as a short-term trader.
Believe it or not, the market usually has a difficult time pushing further upwards after touching historic price levels.
And since the market is starting to correct slightly, I thought it'd be prudent to look at a stock that appears overbought – just like the three major indexes.
However, unlike the S&P 500, Dow, and Nasdaq Composite, this stock isn't even close to an all-time high. Instead, it's trying to recover after dropping 60% since mid-2017.
And though a recovery may eventually come for this company, it doesn't seem like it's happening any time soon – meaning that if the current rally fails, there could be an opportunity to go short.
A potentially "un-missable" one.
In the weekly candlestick chart above, you can see that Newell Brands Inc. (NYSE: NWL) – famous for its Rubbermaid storage containers – is fighting tooth-and-nail to get back on track.
NWL's still down on the year, mind you, but has risen mightily since August; almost 37%. If it can punch through resistance at $22.00, another NWL rally could very well be confirmed.
However, based on what the chart is telling us, that's probably not going to happen. Instead, NWL set a lower high, lower low, and the stochastics are sky-high – suggesting that not only is NWL stuck in a long-term downtrend, but it's way overbought.
Just like the general market, minus the whole "long-term downtrend" part.
If the market sinks, it could easily take NWL down with it. And if NWL drops below the current week's low (or whatever that is on Friday when the weekly candlestick closes), it might make sense to go short at $19.00.
From an entry point of $19.00, the next level of support lies at $16.72, or roughly 12.50% away.
An appropriately priced and dated put option could potentially return triple-digit gains if NWL falls that far.
Below that, we're looking at several more levels of support, all clustered tightly together. Odds are, if NWL's going to stop the bleeding, it'll happen there – at a loss of roughly 20% from our entry point.
For short-term traders like us, that's nothing to scoff at. Even more so if you're a fan of low-stress, high potential trades.