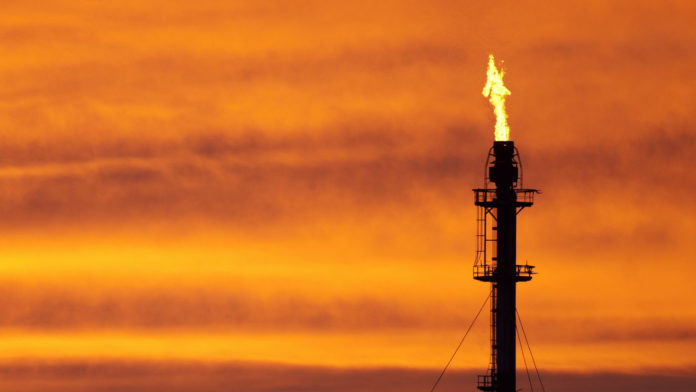 Offshore oil rigs are truly fascinating structures. Suspended on the horizon of countless shorelines spanning the globe, they're part industrial machine, part living quarters for the drilling crew.
Most commonly found on continental shelves – portions of a continent submerged under an area of shallow water – oil platforms are typically held in place by artificial islands and tethers to the ocean floor.
And of course, over the years, their direct interaction with the ocean has been an endless source of controversy. Environmentalists insist that certain parts of the world should remain off-limits to oil rigs, arguing that spills have already caused major damage to coastal ecosystems.
Oil companies, on the other hand, say that if offshore drilling is reduced, oil prices will skyrocket.
Much to the dismay of the oil rig protestors, those companies are absolutely right. For better or for worse, drilling operations remain a major source of oil.
And for companies like Transocean Limited (NYSE: RIG), their business depends on it. As the world's second-largest offshore drilling contractor, RIG has had a rough go of it over the years.
Back in 2008, shares were trading at $163, their all-time high. These days, RIG's sitting at $5.00 just a few weeks after setting an all-time low.
Morale among shareholders has been torched over the last 11 years, but finally, after more than a decade of selling, RIG's starting to turn things around.
In the weekly candlestick chart above, you can see that 2019 hasn't been kind to RIG. The stock started off the year strong, only to sell-off in April. Now, after attempting a recovery in August, RIG is starting to rise yet again.
In fact, a higher low was just set (relative to the low of August, the all-time low) and the recent price action suggests that RIG's on the move. The current weekly candlestick is trading above the last four – including the weekly highs – meaning that we've got evidence of an uptrend reversal.
If RIG can keep going and exceed the current week's high by a significant amount, it might make sense to go long at $5.50. Keep in mind, however, that resistance looms overhead at $6.66. If RIG rises above resistance, there could be a major upside breakout in the works.
And believe, me, I know that it might be difficult going long on a stock that just set a new all-time low. Normally, yes, I would avoid it like the plague.
But in RIG's case, we have multiple signals that shares should trade higher, on a stock that could be the value play of Q4 2019.