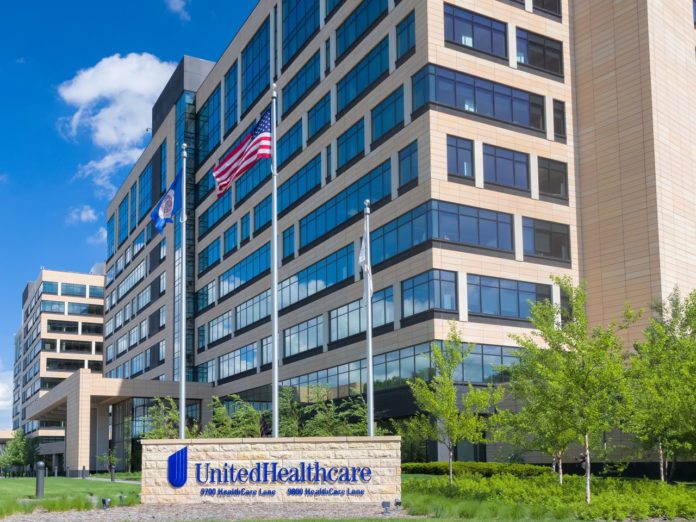 Stocks closed flat this afternoon after opening moderately higher on the day. The Dow (+0.08%) eked out a small gain while the S&P (-0.07%) stumbled slightly. The Nasdaq Composite (-0.58%) saw the worst losses as tech failed to rally this morning.
Bullish optimism emerged premarket after the release of the July Producer Price Index (PPI). Producer costs actually fell slightly last month, beating the consensus estimate that projected a small gain.
"Producer prices registered an encouraging deceleration in July as energy prices lost steam and core input price pressures moderated after ramping up in June," said Oxford Economics' Mahir Rasheed.
"In annual terms, headline PPI inflation cooled 1.5 percentage points to 9.8%, the slowest pace since October, while core PPI inflation eased 0.6 percentage points to 5.8%, the slowest pace since June 2021."
This, plus the July Consumer Price Index (CPI), initially had investors feeling good about a Fed pivot. That changed through the afternoon, though, as bulls were unable to hold onto their morning gains.
"Investors, while they're relieved that inflation is declining, it doesn't change the fact that Federal Reserve will continue to be hiking rates," said MissionSquare Retirement chief investment officer Wayne Wicker.
"I'm not quite sure at this juncture that people want to give the all-clear sign, but I do think sentiment is much better than it was, say, 60 days ago."
Sentiment shifted this afternoon as bulls were dealt an unfortunate candlestick that, depending on who you ask, may look a whole lot like a reversal candle. The stochastic indicator is also showing bearish divergence (higher high in the price action, lower high/double top in the stochastics).
All in all, a test of support (yellow line, formerly resistance) seems to be in the cards. If support fails, a full-on bearish reversal should be expected. A close below the 10-day moving average would then follow, giving us a relatively "classic" short-term bear setup to short the S&P. Market-leading tech names should fall in tandem, dragging everything else lower.
If, however, stocks do zoom upward again, we'll be back into "bull mode" in no time as retail chases the market higher.
There is a distinct lack of quality long setups, though, due to how much stocks have rallied over the last few weeks. But we do have some nice shorts, like UnitedHealth Group (NYSE: UNH), which gave us a setup last week that triggered. UNH rallied, of course, but is now giving bears another chance to get short.
We have a longer-term lower high/double top relative to the high of April, along with clear bearish divergence between the stochastic indicator and the stock's price action.
For those reasons, it might make sense to take UNH short with a trade trigger of $524.37, below today's low, as the general market looks to avoid a bearish reversal of its own.