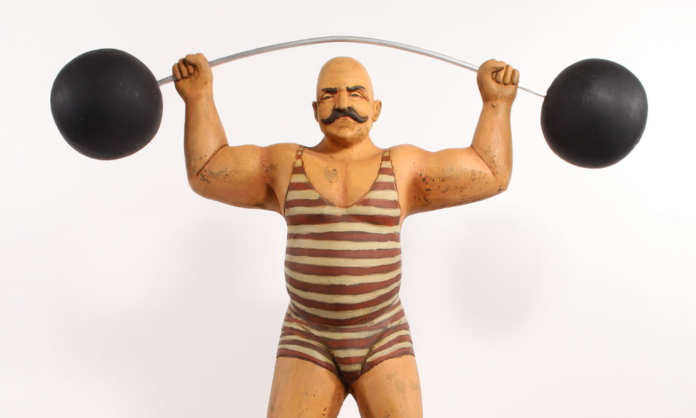 After peaking in 2018, steel prices are starting to make a comeback. It's not a full-on recovery yet (like the steel markets saw in 2016), but there's reason to believe that a short-term reprieve could be on the horizon.
Meaning that steel-related stocks are expected to rise as well.
AK Steel Holding (NYSE: AKS), an Ohio-based steelmaker, is one of them. But unlike their peers, AKS actually peaked in 2017, a whole year earlier than steel prices.
The company saw a slight lift in 2018 (when steel topped-out), but ultimately never quite got back to its 2017 prices. Over the last two years, AKS shares have spiraled downwards, and now rest just above their all-time lows.
However, since June, AKS is starting to recover after all this time, making it an attractive stock to take long given the circumstances.
Now, I know what you're thinking:
"Why buy a stock that's dying off?"
Because since 1995, AKS has bottomed out to the same price ($1.70) three times. Each time, it bounced off and ended up rising mightily in the months that followed.
It just hit $1.70 in late May/early June, and the recent price action suggest a further recovery could be in order.
In the weekly candlestick chart above, you can see that AKS has lined up a clear future uptrend. A higher low was just set two weeks ago relative to the all-time low from June, where contact with the lower Bollinger Band (BB) was made.
Butting up against a previously established all-time low provided significant support to AKS, causing share prices to jump upwards before slightly selling off yet again.
Now, in the current weekly candlestick, we've got AKS trading above the last 3 candle bodies. Should AKS close above the last 4 candle bodies (on Friday), setting a long trade trigger above the current week's high ($2.47 at present) might make sense.
Now, one thing to be wary of here is that steel prices still appear to be caught in a downtrend. The last two weeks have been kind to steel bulls, however, and we could very well see prices rise by the end of September.
In order for AKS shares to go up short-term, steel doesn't have to generate a longer-term trend reversal. It just must not continue its downtrend.
Which, based on what the steel charts look like, seems likely.
As an added bonus, AKS still appears oversold according to the low stochastics reading. With share prices rising, a breakout past the high from July (at around $3.00) is also potentially on the table.
The best part? This is a $2-$3 stock we're talking about, meaning that if this thing gets enough momentum, speculators could cause AKS share prices to erupt in a hurry. So, in addition to being a serious bargain, AKS could have some high-velocity gains in its future – something that traders of any budget size could appreciate.