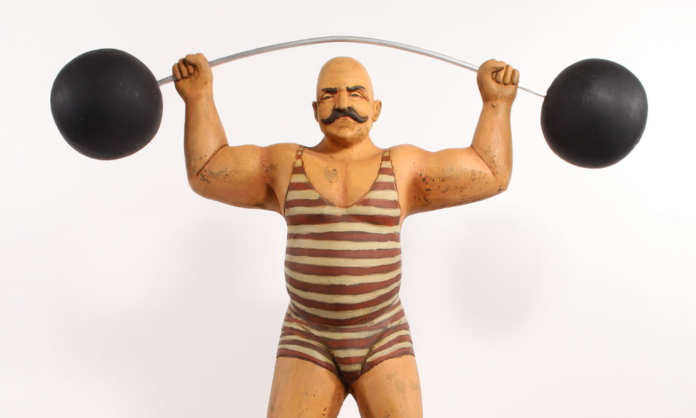 President Trump's been impeached. China and the U.S. have struck a flimsy trade deal. A housing crisis is expected in 2020.
And still, everyone thinks it's going to be a big year for the market.
The analysts – who remain bullish – might be right, though. History has shown us that whenever stocks enjoy a big year (like 2019), the year after is usually a positive one as well. The economy still appears to be in a good spot, too – something else that often carries over.
Usually, whenever another economic expansion has been predicted, investors pile-in to blue-chip stocks.
In particular, FAANG companies, the ones responsible for much of the bull market's gains. But with almost all of those stocks trading near their all-time highs, it might not be the wisest decision.
Believe it or not, the biggest price swings occur after protracted sell-offs. That hasn't happened yet to the FAANG (outside of Amazon).
So, instead, it might be worth examining other stocks – the few that didn't have a good 2019.
Liberty Global PLC (NASDAQ: LBTYK), for example, might finally be ready to return to its winning ways.
In the weekly candlestick chart above, you can see that LBTYK got off to hot a start to the year. Share prices soared along with the general market, as the post-Christmas rally sent stocks flying upwards. In June, however, LBTYK came to a screeching halt.
The stock couldn't break out past resistance at $27.50 despite multiple attempts to do so and ended up cratering after setting a triple top, which indicated a trend reversal in the near future.
Now, though, after falling considerably, LBTYK is turning things around. The stock set a higher low relative to the low of December 2018 and sits in vastly oversold territory. The stochastic indicator confirms it, lingering below 20.
LBYTK also bounced off the lower Bollinger Band (BB) and its current weekly candlestick is trading above the last four candle bodies, suggesting that a further rebound is in order.
Most importantly, though, LBTYK just (barely) broke out above the minor trendline, which traces the standout highs since early September. Should LBTYK keep rising, it might make sense to go long at a trade trigger of $22.00, above minor resistance from the last few weeks.
And if LBTYK can get a head of steam heading into January, it could enjoy a moderate-term rally for several months.
Regardless of whether the market keeps rising or not.