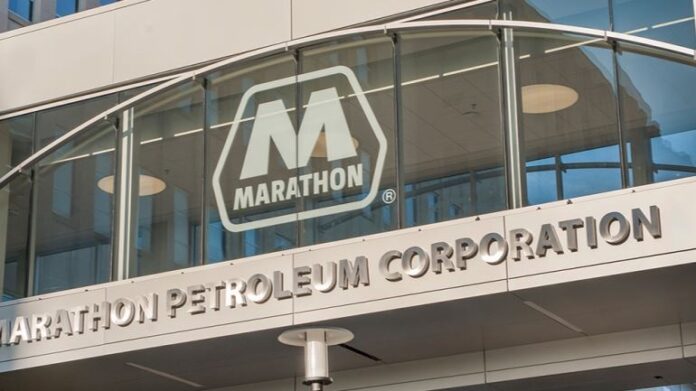 Stocks refused to budge today despite a hawkish Fed minutes release this afternoon. The Dow, S&P, and Nasdaq Composite remained mostly unmoved in anticipation of tomorrow's big CPI release.
This morning, however, the PPI got things started with a hotter-than-expected reading. PPI came in at +0.4% month-over-month for September, beating the consensus estimate of +0.2%. Markets didn't really react to the data.
"Prices remain elevated so it shouldn't be a surprise to see producer goods and services rise. Keep in mind the increase is still below what we were seeing consistently month after month earlier this year," said Morgan Stanley's Mike Loewengart.
"No doubt the Fed still has its work cut out for them, and if tomorrow's CPI read is hot, don't be surprised to see some investors come to grips with how long the road to tamer inflation may be."
There was a muted response to the Fed minutes release, too. The minutes confirmed what the market already knew; that the Fed is hawkish and will stay that way until inflation gets closer to the central bank's target of 2%:
"Many participants noted that with inflation well above the Committee's 2 percent objective and showing little sign so far of abating, and with supply and demand imbalances in the economy continuing, they had raised their assessment of the path of the federal funds rate that would likely be needed to achieve the Committee's goals."
Had the minutes provided a dovish surprise, a rally may have followed. The Fed did seem concerned about the economic damage being done via its recent rate increases.
"Several participants noted that, particularly in the current highly uncertain global economic and financial environment, it would be important to calibrate the pace of further policy tightening with the aim of mitigating the risk of significant adverse effects on the economic outlook," the minutes read.
With little to go on, investors turned their attention to tomorrow's coming CPI release.
And, with such a potentially explosive event on the horizon, it might make sense for traders to focus on stocks less correlated with the general market. Marathon Petroleum Corp. (NYSE: MPC), for example, closed below its 10-day moving average yesterday after closing below its minor bullish trend (yellow trendline) in the week prior.
MPC ended up rallying this afternoon, but it's still providing bears with an enticing setup nonetheless should it fall again. The stochastic indicator shows that MPC has plenty of room to fall as well.
For those reasons, it may be a good idea to take a bearish position on this stock with a trade trigger of $101.58, below today's low, as the general market awaits tomorrow's CPI release.