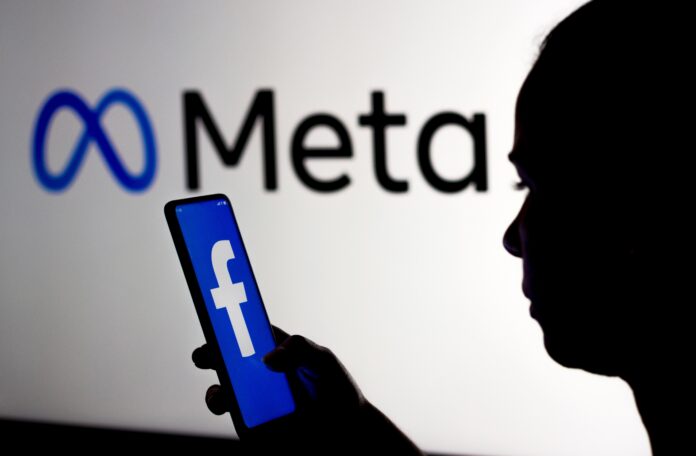 Stocks fell again today following a volatile trading session. The Dow, S&P, and Nasdaq Composite all closed lower, erasing their morning gains while Treasury yields jumped. The 10-year Treasury yield climbed over 4.20% this afternoon.
Rising rates dashed bullish hopes yesterday, and today, traders were treated to a repeat performance. Strong Netflix (NASDAQ: NFLX) and United Airlines (NASDAQ: UAL) earnings failed to overcome a yield surge yesterday. This morning, the market seemed ready to shrug off the rise in yields. Then hawkish Fedspeak arrived in the afternoon to push yields higher still, whacking shares lower.
"Earnings season is in full swing so as investors parse through with an extra eye on guidance expect volatility to remain elevated," said Morgan Stanley's Mike Loewengart in an email.
Some analysts remain convinced, however, that strong earnings could spark a short-term rally.
"Our guess is that earnings will be good enough to keep the market in a trading range, but not enough to send it back up to its midsummer high and given the lagged nature of monetary policy, we would argue that time is not on the market's side. We would note that US rates continue to push out to new cycle highs, helping the USD trounce its peers," said Michael Shaoul of Marketfield Asset Management in a note.
Stocks haven't been able to stomach rising rates and a strong dollar. With an FOMC meeting coming up in a few weeks, the dollar's uptrend is unlikely to change.
Philadelphia Fed President Patrick Harker accelerated this morning's yield spike with hawkish remarks.
"Sometime next year, we are going to stop hiking rates," Harker said.
"At that point, I think we should hold at a restrictive rate for a while to let monetary policy do its work. It will take a while for the higher cost of capital to work its way through the economy."
Then Fed Gov. Lisa Cook made things even worse for bulls.
"Risks to inflation are skewed to the upside," she said.
"Inflation is too high, it must come down and we will keep at it until the job is done. This likely will require ongoing rate hikes and then keeping policy restrictive for some time. Policy must be based on whether we see inflation actually falling in the data, rather than just in forecasts."
Bravo, Cook. I'd almost be impressed with her fortitude had the Fed acted earlier and not let inflation spiral out of control.
Federal funds rate expectations rose to 5.00% in response from 4.50%-4.75%. Bulls obviously did not like that.
Now, stocks like Meta Platforms (NASDAQ: META) are facing major bearish reversals. META closed lower today, falling below its minor bullish trend (yellow trendline) and the 20-day moving average. The stock set a lower high relative to the early October high and the stochastic indicator suggests it has plenty of room to run lower.
A close below the 10-day moving average would likely seal META's fate. For those reasons, it might make sense to take a bearish position on META with a trade trigger of $129.99, below today's low, as the general market attempts to stabilize itself.