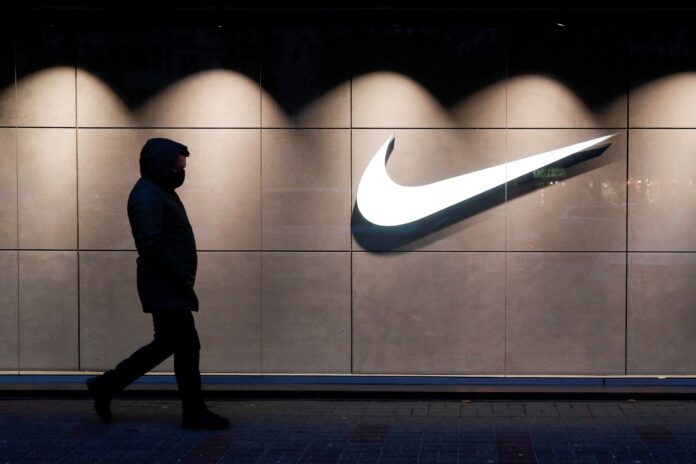 Stocks jumped this afternoon ahead of a pair of critical Big Tech earnings reports. The Dow, S&P, and Nasdaq Composite all traded significantly higher as Treasury yields cooled. The 10-year Treasury yield fell toward 4.10%, down significantly from the highs of last week.
And though stocks were up big yesterday, too, what was remarkable about today's trading session was that bonds finally joined in on the rally. The iShares Barclays 20+ Year Treasury Bond Fund (NASDAQ: TLT) rose 2.5% higher, marking its first daily gain greater than 1.0% in almost 20 trading sessions.
Analysts pointed toward forward guidance uncertainty for the bond bounce.
"The market is just starting to get some indication that economic data moving forward is likely to slow," said Cornerstone Wealth CIO Cliff Hodge.
"The knock-on effects from there, perhaps, gives the Fed a bit more breathing room."
Hopes that the US Treasury would soon bail out the bond markets may have had something to do with it, too.
Regardless of the cause, there's no doubt that the S&P broke out higher this afternoon, rising above resistance (yellow line). The index also set a higher low on Friday.
Bears would point to the overbought stochastic indicator as evidence of a coming correction.
And, under normal circumstances, a stochastic indicator reading that hot would normally give bulls pause. But the wild volatility of the last few weeks has stocks looking out of sync. Big swings are the norm, now, and bulls have been begging for a short-term rally.
Morgan Stanley chief US equity strategist and noted market bear Mike Wilson has even undergone a change of heart.
"Last week's tactical bullish call was met with doubt from clients, which means there is still upside as we transition from Fire to Ice — falling inflation expectations can lead to lower rates and higher stock prices in the absence of capitulation from companies on 2023 EPS guidance," Wilson said.
Nike (NYSE: NKE) stands to rally alongside the general market, too. Unlike the S&P, however, NKE has yet to break out past resistance. But the stock did set a series of higher lows over the last few weeks and the stochastic indicator suggests it has room to run.
For those reasons, it might make sense to take a bullish position on NKE with a trade trigger of $93.57, above resistance, as the general market tries to burst higher still on strong tech earnings.