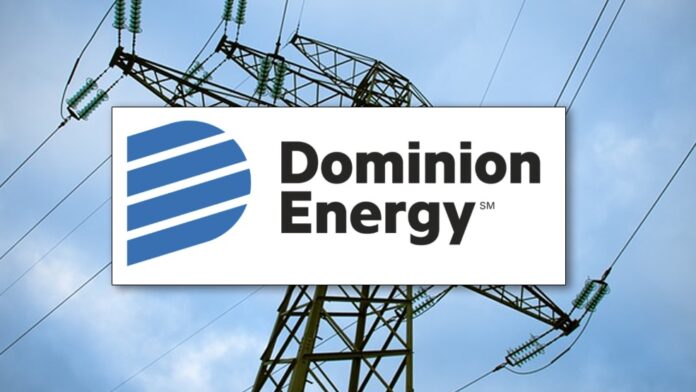 Stocks finished higher again today, stretching out Friday's rally. The Dow, S&P, and Nasdaq Composite all gained in anticipation of strong Big Tech earnings. The 10-year Treasury yield rose again, too, offsetting some of the market's gains in the process.
Overall, though, bullish optimism is back, and Big Tech earnings simply must deliver the goods. The market could get crushed heading into November otherwise.
Apple (NASDAQ: AAPL) and Amazon (NASDAQ: AMZN) report Thursday. Google-parent Alphabet (NASDAQ: GOOG) and Microsoft (NASDAQ: MSFT) will reveal their quarterly results tomorrow.
"We're seeing a real separation, of course, between winners and losers, and the market is really starting to reward those positive earnings reports," explained Motley Fool Asset Management president Kelsey Mowrey.
Thus far, it hasn't necessarily been smooth sailing for smaller tech stocks. Netflix (NASDAQ: NFLX) blew away subscriber estimates last week, sparking a 14% rally in the trading session following earnings. Snap Inc. (NASDAQ: SNAP) then posted a huge miss as its shares plummeted 28%.
That's a big deal considering that the S&P just ran into resistance at $3,800 today before closing slightly below it. If GOOG and MSFT do well tomorrow, the S&P will absolutely power through past resistance, potentially sparking the next major melt-up.
Yes, the stochastic indicator is in overbought territory. And yes, the S&P will be marauding above the upper Bollinger Band if it rallies hard here.
But neither will matter if bulls get the "green light" from a good pair of Big Tech earnings.
Conversely, bad quarterly results could see the index retrace sharply off resistance.
"It's all about earnings, and in our view, earnings are coming in, honestly, at or below expectation," said US Bank's chief equity strategist, Terry Sandven.
He added that interest rates and inflation data are influencing markets, but the big bull case in the short-term is a strong finish to earnings season.
"To a large degree, as the next two weeks go, so too will the broad market go," Sandven said.
That's also made it difficult to find suitable trades given that most stocks have yet to report earnings. Dominion Energy (NYSE: D), however, has a little more than a week before it reports, giving traders a chance to ride a Big Tech rally without buying any tech shares.
D closed above the 10-day moving average today after setting a higher low last week. The stock also ran into resistance (just like the S&P).
Unlike the S&P, though, D has not breached overbought territory on the stochastic indicator.
For those reasons, it might make sense to take a bullish position on the stock with a trade trigger of $68.01, above resistance, as the general market awaits tech earnings.