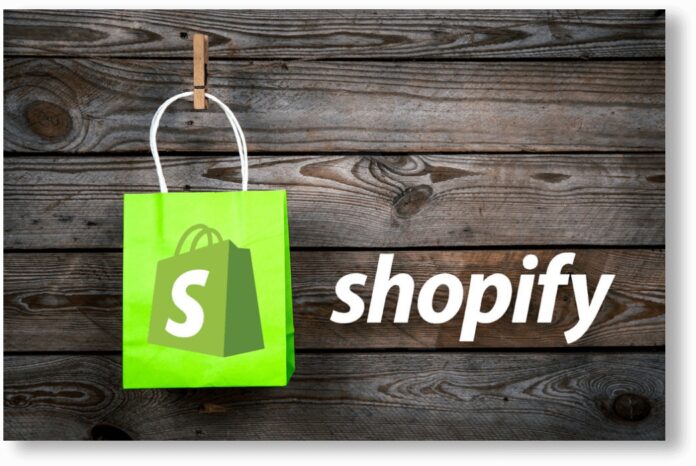 Traders endured a wild session today as stocks surged at the open, dipped through noon, and ultimately closed significantly higher on the day following the release of the October jobs report. Sentiment swung every which way in response to the mixed employment data.
The Dow, S&P, and Nasdaq Composite all enjoyed substantial gains, however, by the end of the session. Treasury yields also climbed as the 10-year Treasury yield closed at 4.156%.
According to the Bureau of Labor Statistics (BLS), the US economy added 261,000 nonfarm payrolls last month. That blew away the 195,000 job add estimate, signaling at first glance that bulls were in for a rough session.
But instead of sinking, stocks surged at the open. The reason being that the unemployment rate advanced from 3.5% in September to 3.7% in October. It was an unexpected rise in unemployment that signaled to many investors how misleading the monthly payroll data can be when attempting to gauge the health of US labor.
Nonfarm payrolls beat, but 433,000 full-time workers fell off the charts while 164,000 part-time workers were added, resulting in a net loss of 328,000 workers.
This widened the gap between nonfarm payrolls and employed workers to 2.3 million. There has never been such a wide disparity between the two surveys over such a long period of time.
And that trend – full-time workers being replaced by part-timers – has been going on since the household survey plateaued. It may seem like the number of employed workers hasn't changed, but in reality, the US has lost 490,000 full-time employees while gaining 492,000 part-time employees since March. 126,000 of those workers became multiple jobholders.
That's not good. And the market's "BS-meter" is starting to go off now that unemployment is rising.
"Bad news is good news" is still the narrative, though, so stocks rallied today.
But not every stock had a good time. Shopify Inc. (NYSE: SHOP) saw its shares fall, closing below its minor bullish trend (yellow trendline) and the 10-day moving average. In doing so, the stock also set a double top at the early September high.
The stochastic indicator suggests that SHOP has plenty of room to fall, too.
For those reasons, it might make sense to take a bearish position on SHOP with a trade trigger of $30.27, below today's low, as the general market looks to build on today's surprise gain.