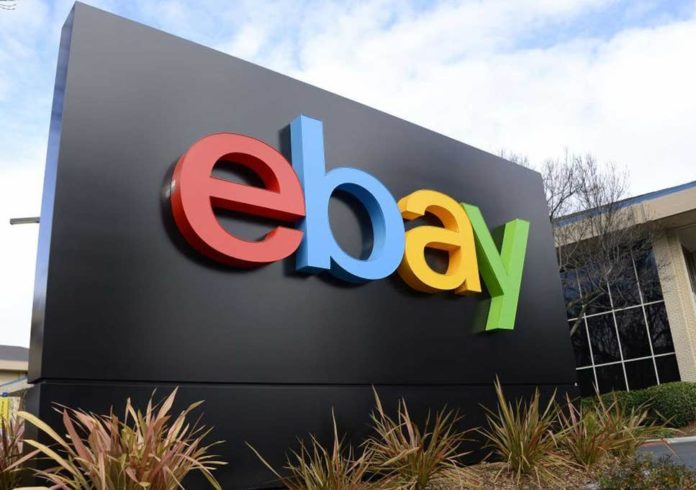 On September 3, 1996, AuctionWeb was founded in California by French-born Iranian-American Pierre Omidyar, a computer programmer who was looking to expand his personal website.
Just a few weeks later, word got out about Omidyar's new experiment, and users began bidding on his platform. One of the first items sold was a broken laser pointer from Omidyar himself, which surprisingly went for $14.83.
When Omidyar asked the buyer (via e-mail) if he understood that the laser pointer was indeed broken, the winning bidder simply responded:
"I'm a collector of broken laser pointers."
Over the next few years, Omidyar's pet project became extremely popular. He renamed his website, calling it eBay, and was forced to hire employees to deal with the high volume of traffic and bidding activity.
It all culminated in 1996, when the company appointed Jeffrey Skoll, one of eBay's first employees, as president. They entered a third-party licensing deal to sell plane tickets and other travel products shortly thereafter, and in 1997 the website hosted 2,000,000 auctions – blowing past the 250,000 auction count from 1996.
It was a transformative moment for the company, as eBay was no longer simply a site for internet hobbyists, but consumers spanning the globe.
22 years later, after an IPO and periods of explosive growth, EBAY is now one of the market's biggest success stories. Shares prices are up over 3,000% since the company went public and long-term investors have been rewarded handsomely for their patience.
Over the last few weeks, however, eBay has hit some significant headwinds. That's not to say the stock is ready to fall long-term, but based on what we've observed since mid-July, a breakout to the downside could be forming.
And it might be here before most traders recognize it.
In the daily candlestick chart above, you can see that EBAY shares are in a unique position. A descending triangle has appeared and more importantly, a point of key support lingers dangerously close to the current price.
Contact with the lower Bollinger Band (BB) was almost made with the most recent candlestick (from yesterday), which would normally indicate that shares are heading north short-term.
However, in this case, the presence of a lower high and descending upper trendline provide stronger evidence that EBAY could be headed south instead.
But the lower BB is still something we have to account for. For that reason, we've set our trade trigger below key support, NOT the most recent candlestick low like we normally would.
EBAY could very well bounce right off the lower BB and jump upwards over the next week or two.
So, in order to go short on this one, we really need an honest to goodness breakout to the downside past support.
We might miss a few percentage points by setting a more conservative trigger price, but it keeps us out of what could be a positive trend continuation.
And as you may already know, staying out of "bad" trades is arguably even more important than identifying winners. Because it only takes a few big losers to severely impact your portfolio.
By using a "safer" trade trigger, it's much easier to stay out of trouble. And when it comes to trading I'm all about keeping my nose clean whenever I can help it.
This trade setup is a great example of that, and something you can keep in your back pocket for similar opportunities in the future.