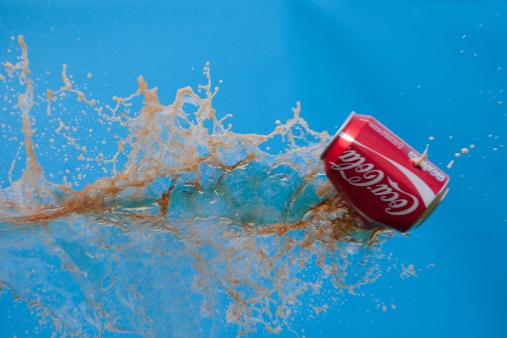 Stocks sunk today following the midterm elections. The Dow, S&P, and Nasdaq Composite all closed significantly lower as yields remained level from the session prior. Uncertainty surrounding several key Senate races had investors feeling bearish.
That, plus tomorrow's coming October Consumer Price Index (CPI) release, put the S&P into a tough spot.
The broader market index closed below its minor bullish trend (yellow trendline) last week before setting support at 3,700. The S&P then closed above the 10-day moving average yesterday before closing below it this afternoon in addition to the 20 and 50-day moving averages.
That's a big deal, as the S&P hasn't managed to surpass all three moving averages in a single session in about nine months. The stochastic indicator is not reading oversold yet, either, suggesting additional losses are on their way.
A hotter-than-expected CPI reading could do major damage tomorrow, potentially causing a test of the mid-October lows. A bad core inflation print, which excludes food and gas prices, would be even worse.
"Inflation is enemy number one for the Fed, and if you see the core CPI print creep up, I believe that the market would have a negative reaction to that," Allianz IM strategist Johan Grahn said.
Coca-Cola Co. (NYSE: KO) would react very poorly, too. The stock set a lower high yesterday and closed below the 10-day moving average today. Unlike the S&P, though, KO has yet to cross below the 20 and 50-day moving averages.
KO had a similar bearish formation back in late August (far left side of the chart) when it plunged below the 50-day moving average prior to a major selloff.
Will another downtrend of that magnitude emerge this time? Maybe, maybe not. But a hot CPI reading could see KO crumple quickly, which bears would love to see even if it's a short-lived downtrend.
That's why it might make sense to take a bearish position on KO with a trade trigger of $58.16, below today's low, as the general market awaits the next batch of inflation data.