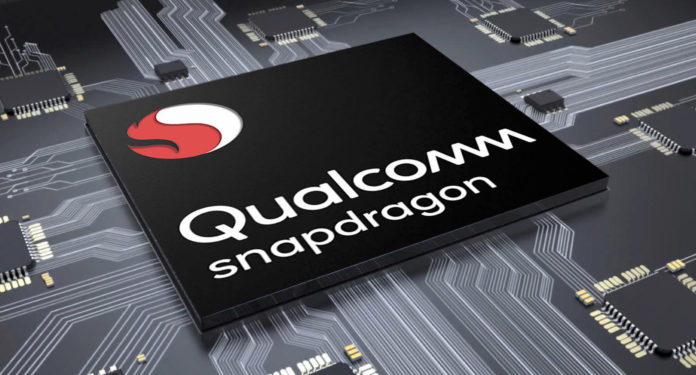 It's been a strange year for Qualcomm (NASDAQ: QCOM), a company that won then subsequently lost major battles in the courtroom. Back in April, they forced Apple to settle in an epic lawsuit that gave Qualcomm a multi-year supply agreement with the iPhone manufacturer.
Share prices skyrocketed, rising 40% in a single week, and continued upwards until early May.
But a few weeks later, in mid-May, a federal judge ruled that Qualcomm was a monopoly. Moreover, he gave the FTC the go ahead to enact emergency antitrust measures.
Share prices fell 18% the following week, gouging QCOM bulls who bought near the top.
And since then, things haven't really improved.
QCOM shares made an attempt to recover in June, but eventually fell apart in early July after setting a lower high.
In August, however, the tide started to shift and as of this morning, QCOM looks to be gearing up for another rally.
Potentially back to the 2019 high of $90 per share.
In the weekly candlestick chart above, you can see precisely how QCOM traded this year. There was the initial surge in April after the company settled with Apple, followed by the mid-May drop.
But while all that was going on, yet another triangle formed. They're popping up all over the market these days – something we talked about in our last edition of Uncharted Profits Daily – and sure enough, QCOM is giving us another one.
This triangle is particularly intriguing, though, for two reasons:
QCOM shares, even without a triangle formation, still look safe to trade
Over the last two months, QCOM set a higher low relative to the low of May. The 50-week simple moving average is trending upwards, stochastics are at an acceptable level, and the current weekly candlestick is trading above the last six candle body highs.
To me, that indicates that QCOM could truly make a run for it over the next couple of weeks should it rise past our trigger point.
Had a triangle NOT formed, this would've been a valid setup to go long.
QCOM technically broke out already, but it hasn't truly "popped"
As reflected in the chart, QCOM shares have already made a bullish breakout. They're trading above the upper trendline of the triangle formation and as of midday Tuesday, they've managed to stay there.
However, prices still haven't really taken that next leg up. At least, not yet.
With significant pressure from the general markets hanging overhead, as well as a major dip looming in the past, bulls are being understandably gun-shy about QCOM.
That could all change in a hurry, though, if the major indexes continue their recovery – something that certainly seems possible as the American economy keeps showing signs of life despite a struggling yield curve.
Will QCOM shares reach their 2019 high if the stock ends up rallying? If prices blow past $80.76 – the only level of key support before $90 – it might be a foregone conclusion at that point.
So, with what will undoubtedly be a few exciting weeks ahead of us, taking a chance on QCOM might make sense. They're largely free and clear of any major controversy these days, making the company much more comfortable to trade.
Tech in general is looking ready for a comeback, and QCOM could very well be the Nasdaq stock that leads the charge.