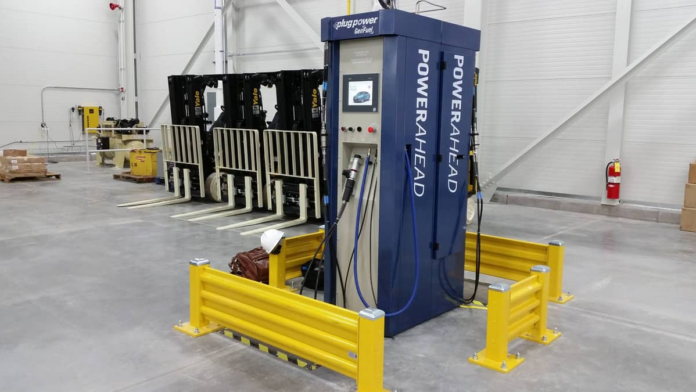 Stocks fell slightly this afternoon after opening considerably lower on the day. The Dow, S&P, and Nasdaq Composite opened with major losses before rallying into the early afternoon.
The indexes closed lower this afternoon but higher than where they opened, which was a win for bulls considering how quickly stocks rallied over the last two trading sessions.
An OPEC production cut was to blame for this morning's pessimism. The group surprisingly announced that it would slash production by 2 million barrels per day below the baseline level. This was a historic cut intended to apply additional energy inflation pain to the West.
President Biden responded to the news this morning.
"I need to see what the detail is. I am concerned, it is unnecessary," Biden said according to CNN's Chief Congressional Correspondent, Manu Raju.
The White House then issued a formal statement on the production cut:
"The President is disappointed by the shortsighted decision by OPEC+ to cut production quotas while the global economy is dealing with the continued negative impact of Putin's invasion of Ukraine," the statement read.
"In light of today's action, the Biden Administration will also consult with Congress on additional tools and authorities to reduce OPEC's control over energy prices."
The US has been tapping its strategic petroleum reserves (SPR) in an attempt to keep gas prices down. The reality, however, is that the SPR will eventually need to be refilled.
When it does, oil prices will go back up as the US buys oil. Now, though, an oil production cut could make the coming oil rally even stronger. That's bad for bulls, obviously, as galloping energy inflation would make it tough for the Fed to pivot.
WTI crude (the US benchmark) traded above $87.60 today while Brent crude (the European benchmark) hit $93.20 per barrel.
The Biden administration said several weeks ago that the US would refill the SPR at $80 per barrel. That may be a pipe dream in the wake of today's OPEC announcement.
That also could mean stocks are set for another correction. Plug Power Inc. (NASDAQ: PLUG) fell today, closing below the 10-day moving average. The stock also almost touched support (yellow line) before recovering.
The stochastic indicator suggests the stock has plenty of room to fall, too.
For those reasons, it might make sense to take PLUG short with a trade trigger of $19.88, below support and today's low, as the general market does some soul searching.